ABOUT PLEYSIER

Established in 1999 by Johan Pleysier (B.SC Zoology & Genetics) as an Affordable Manufacturer and Supplier
of Incubators & Hatchers to South Africa & Africa.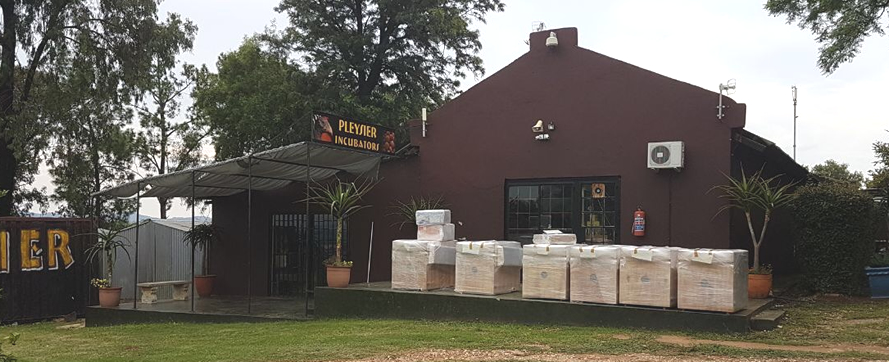 Pleysier Incubators expanded in 2004 to Fridays Farm with a large workshop.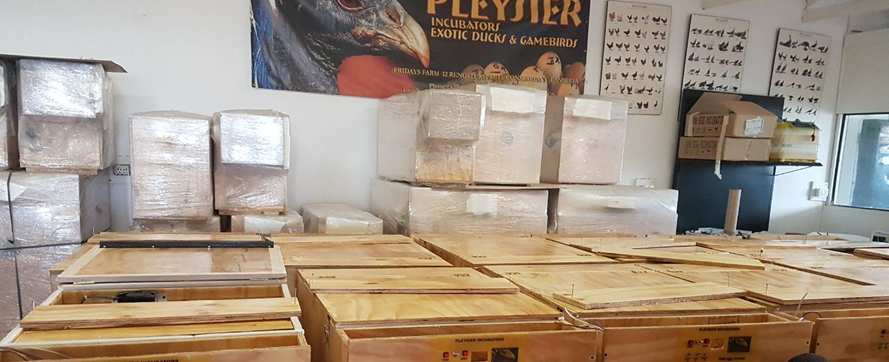 Pleysier Manufacturing Quality Incubators & Hatchers.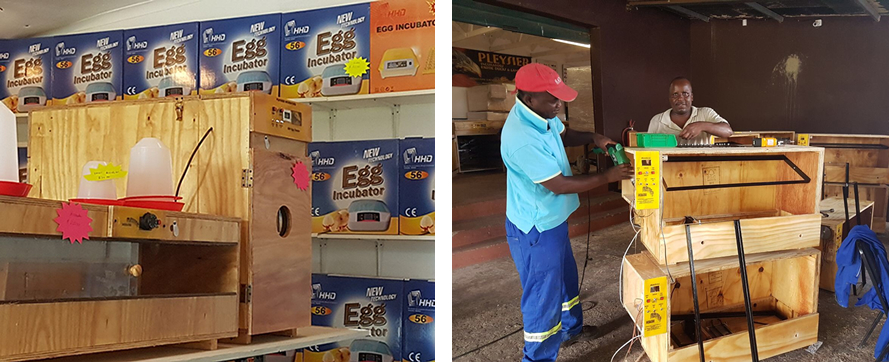 Pleysier Exports to Namibia, Botswana, Lesotho, Swaziland, Zambia, Malawi, Angola, Mozambique, DRC and Greece.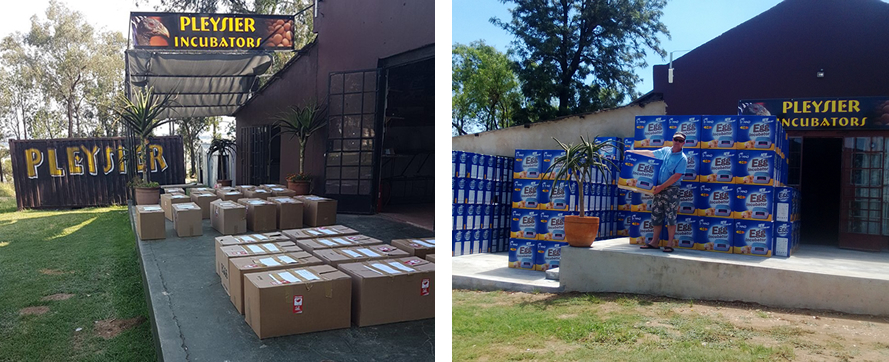 Pleysier Incubators are UNIQUE, REPUTABLE, TESTED AND RELIABLE.
Suppliying Africa with quality incubators & hatchers for over 19 years.